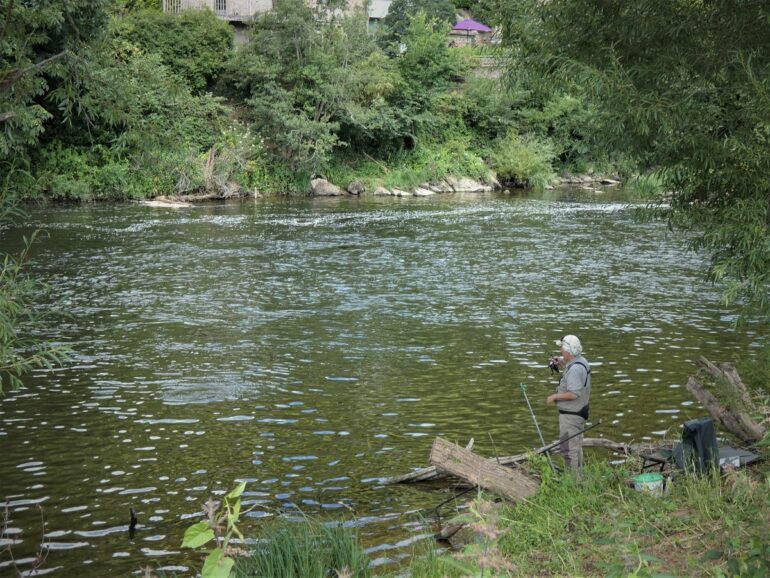 Covid-19 – Welsh Government Update – 12th March 2021
Dear Member,
Following today's announcement by the Welsh Government, we are pleased to see that, after three months of Tier-4 lockdown measures here in Wales, restrictions have relaxed slightly. As of Saturday 13th March, Anglers residing in Wales will be allowed to drive to go fishing; however, this is under the advisory that you 'stay local'. Anglers residing in England are still prohibited from travelling to Wales.
To review the key points for anglers, please visit the Fishing in Wales Covid-19 Guidance article.
If you have any concerns or questions relating to the current lockdown rules, please visit the Welsh Government Covid-19 Regulations or the Welsh Government Coronavirus Homepage. The regulations and rules detailed within must be strictly adhered to at all times. Any deviation may result in fines.
The next Welsh Government update will take place at the end of March, at which time, it is anticipated that restrictions will be lifted further again.
In the meantime, please stay safe and well, and we look forward to seeing you on one of our beats when restrictions allow.
Best wishes,
Your Committee