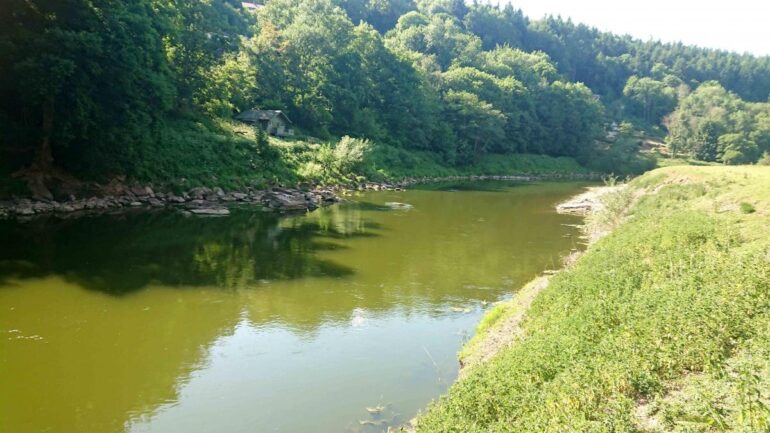 Fish Legal – "Natural Resources Wales Accept Publicly For The First Time That Poultry Industry Is Damaging River Wye" (28/11/2022)
The Welsh environmental regulator, Natural Resources Wales (NRW), has for the first time publicly acknowledged that diffuse pollution from the intensive poultry industry in Mid Wales is linked to damage to protected species in the River Wye SAC. In a report uncovered on Friday 25 November by a Fish Legal lawyer, but not publicised or shared by NRW with Fish Legal or the local rivers trust, NRW contradicts previous denials that any link between poultry units and environmental damage had been established.
To read the full news article, simply visit Natural Resources Wales accept publicly for the first time that poultry industry is damaging river Wye – Fish Legal.