Our Waters
As a member of the Gwent Angling Society, you will enjoy access to a fantastic range of beautiful Welsh rivers and stillwaters. From the intimate Sirhowy and Afon Llynfi (Powys) to the bigger cousins of the glorious Monnow, Usk and Wye. We have a wonderful array of waters covering various fishing styles and species, including wild brown trout, grayling, sea trout, and salmon.
To get an idea of the wonderful and exclusive waters on offer to all members, simply view the below video, and read more about each of our waters via the below pages.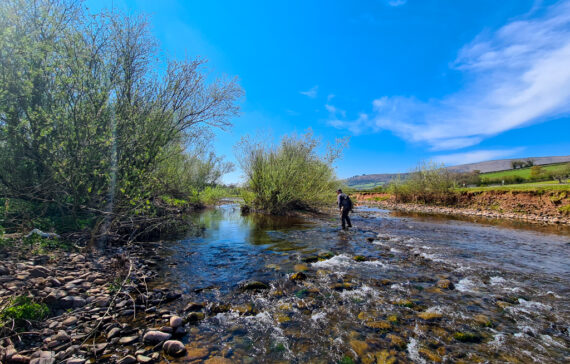 Read More...
Interested in Joining Us?
We are always looking for passionate anglers to join us and, if you're interested in joining the Gwent Angling Society, feel free to read more via our membership information page or simply reach out to our Membership Secretary via the below links.