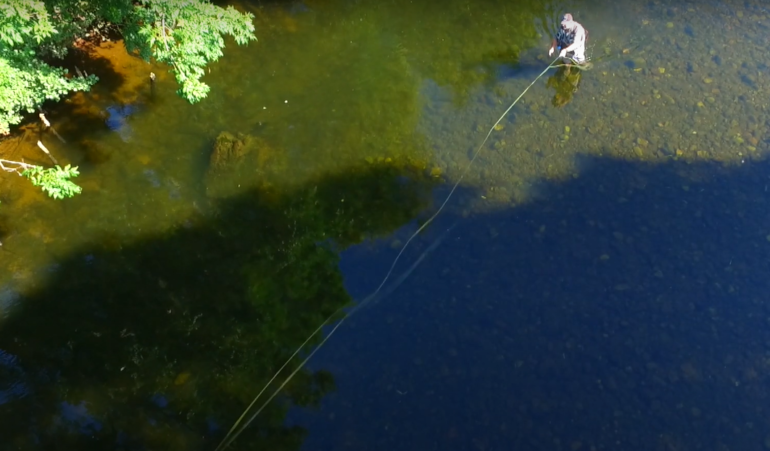 River Usk Ty Mawr Beat – Fishing in Wales VIDEO
In this video for Fishing in Wales, Andy Ford of BT Sport's 'On The Bank' show visits our stunning Ty Mawr beat on the river Usk in search of quality wild trout, along with Gwent AS members Ceri Thomas and Tim Hughes.
WHY NOT JOIN US?
The Gwent Angling Society is a progressive, conservation-minded club offering fishing on six beats on the River Usk, two on the River Wye, the Sirhowy river and Afon Llynfi (Powys), and the wonderful Talybont Reservoir. Our waters can be viewed here. If you are interested in joining us or have any queries, simply contact our Membership Secretary.