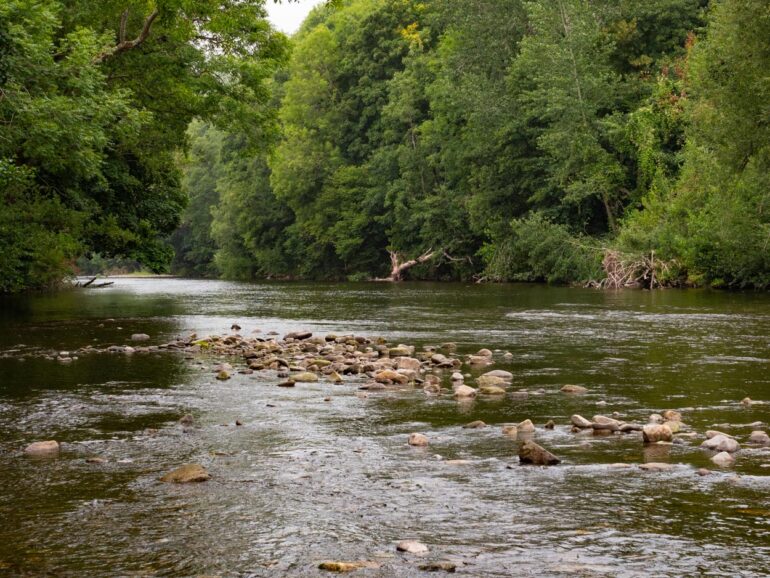 Fishing Suspended on All Beats – 10th July 2022
Due to the increased temperatures these past weeks, we are now experiencing 20°C-plus water temperatures on our beats, with some even hitting 25°C. As the forecast for the coming week(s) is set to be even hotter, there will be a substantial negative impact on our fish stocks. As a result, we have decided to suspend ALL fishing on ALL beats with immediate effect and until further notice.
We will continue to review and monitor the situation and will update you in due course, and we appreciate your understanding during these stiflingly hot times. We hope to reopen our waters as soon as possible and as soon as we can confirm that water temperatures have dropped sufficiently to ensure our river's inhabitants are no longer at risk.
In the meantime, let's give our fish a little respite, and we hope you enjoy the weather in other ways. As the current conditions are more suited to a BBQ or a glass of something chilled, we're sure you'll agree that the fishing can wait a week or so.
Any questions, queries or concerns, as always, please don't hesitate to reach out to us.