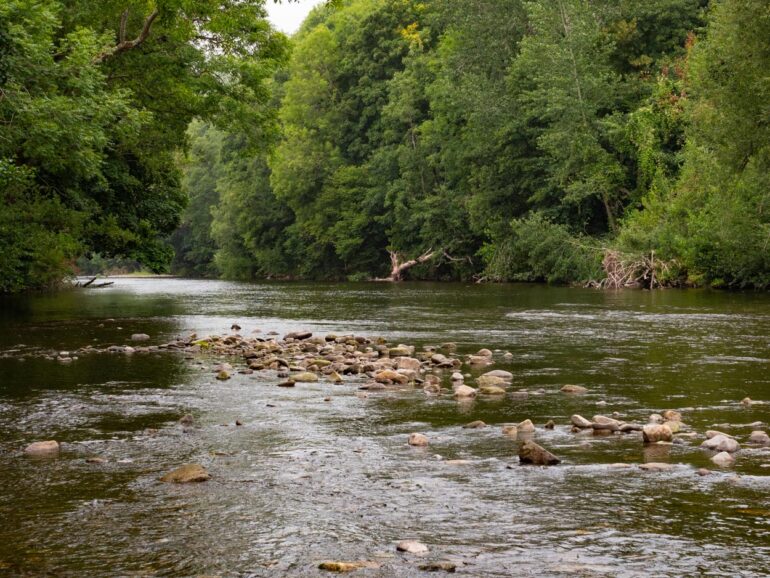 Fishing Resumes on All Beats
As our waters are now consistently running within safe temperature zones, we are pleased to advise that all fishing will resume on all waters from tomorrow, Saturday 31st July. Please could all members continue to take temperature readings before (and during) fishing, as again, anything around 20C will add significant risk to salmonids. As mentioned previously, it is always advantageous to have a thermometer in your vest/pack, and there are a large number of members who record temperatures for fishing diaries, etc., and which can be reviewed when looking at previous conditions.
The suspension of fishing wasn't an easy decision, and we would like to thank you all personally for your support and understanding during the stiflingly hot temperatures we recently experienced. A special thanks must also go to our team of bailiffs who regularly attended waters to obtain temperatures and to check on conditions.
We wish you all a great weekend of fishing, and we hope the Met Office's long term forecast of a further August heatwave don't materialise.
Best wishes and tight lines,
Gwent Angling Society