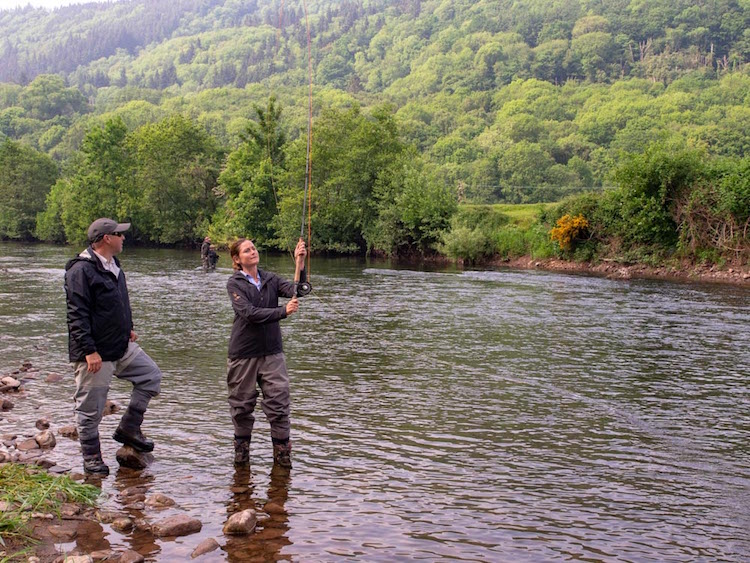 Casting and Fishing Skills Clinics 2021
Our 2021 Casting and Fishing Skills Clinics will be starting once again next Monday 10th May, 6:00 PM – 8:00 PM, at our water at Ty Mawr, Gilwern, near Abergavenny, and will take place every two weeks thereafter. Run by fully qualified Game Angling Instructors' Association members, these evenings are perfect for beginners and experienced anglers alike, and cater for both single and double-handed, for those looking to get up to speed quickly for the 2021 season, wanting to fine-tune techniques or resolve any ongoing challenges.
The cost for each session will be £5 for Current Members, £10 for Non-Members, with under 16's attending free of charge.
Please note, due to the current Covid-19 restrictions, you will need to bring your own hat, glasses, and rod/reel/line outfits. Hand sanitizer will be supplied, and for anyone needing to borrow kit, all equipment will be sanitized prior to use.
If you have any queries regarding the events, simply contact us via our Contact Us page.