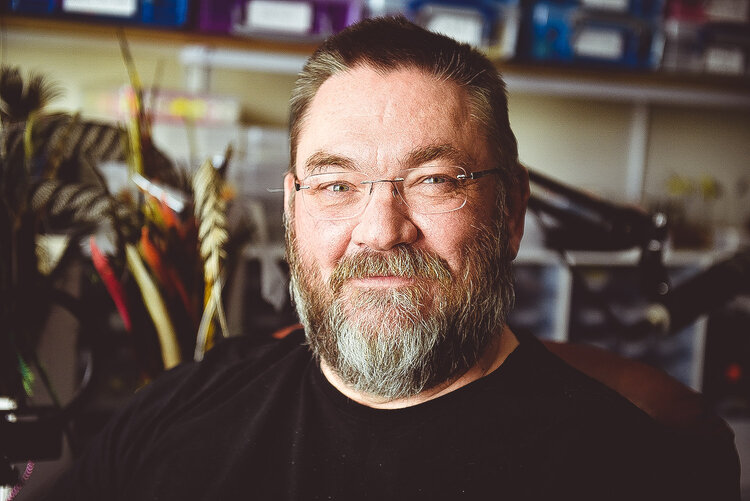 Casting With Ceri Jones – Episode 35 – River Entomology with Mark Roberts
Our very own Mark Roberts was once again invited onto the Casting with Ceri Jones podcast, this time discussing the world of river entomology, trout feeding patterns, and covering the categories, life cycles, and rise forms that these invertebrates might cause a trout to make.
To listen to the latest podcast, jump over to the Casting with Ceri Jones Episode 35 web page.
The image above courtesy of Ceri Jones.