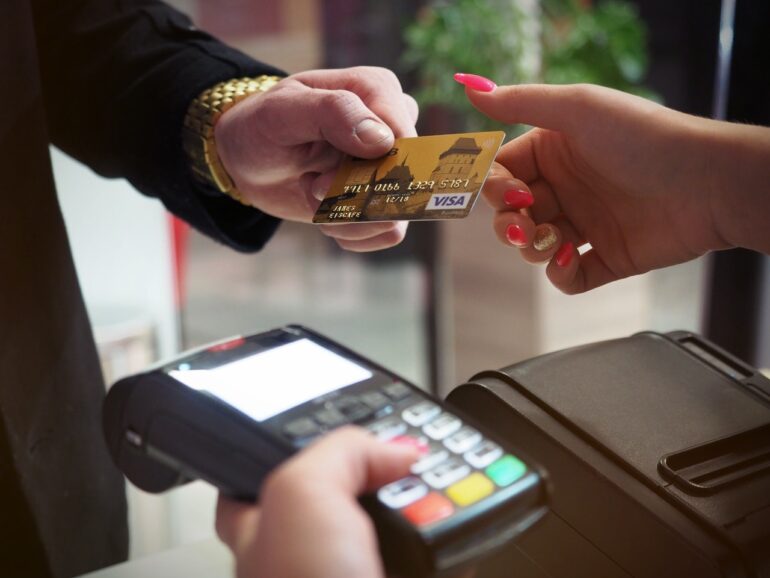 How-To: Renew your Membership via the Clubmate Membership System
With the launch of our new Clubmate Membership System comes the ability for our members to renew their memberships online. This is a simple task, allowing you to ensure your personal details are up to date, to upload a membership card photograph, as well as to pay/renew online using a debit/credit card.
To support you throughout the renewal process, we have put together the below documentation, demonstrating the steps required to set up your Gwent Angling Society Clubmate account, as well as the process required to renew your membership. If you experience any ongoing issues, please reach out to use via the Contact Us form.
Setting Up Your Clubmate Account
If this is your first time accessing the Gwent Angling Society Clubmate membership system, you will first need to set up your account.
1.Browse to your Clubmate Member Area.
2. When prompted, enter your email address and click Continue.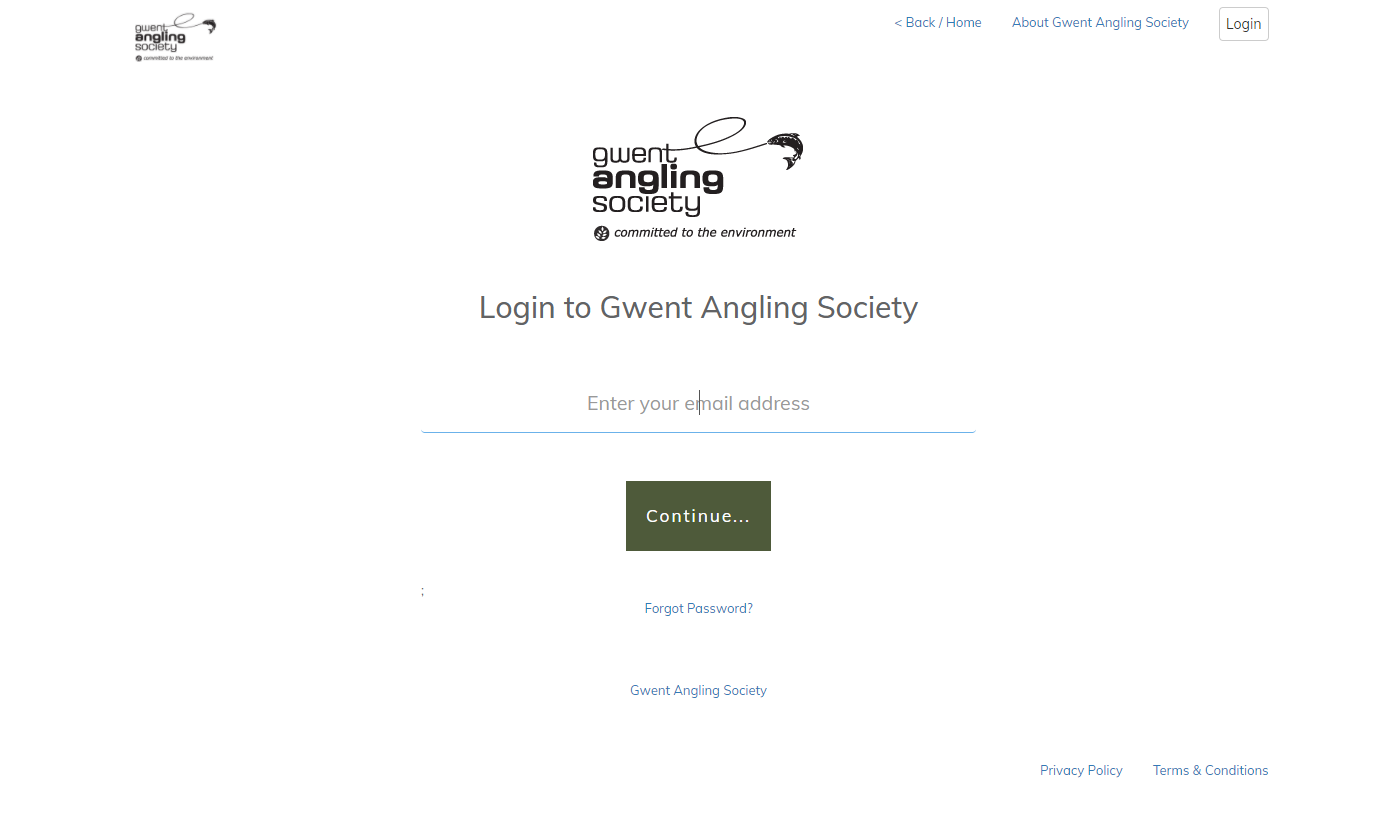 3. As per the below screenshot, an email will be sent to you which includes yours one-time password.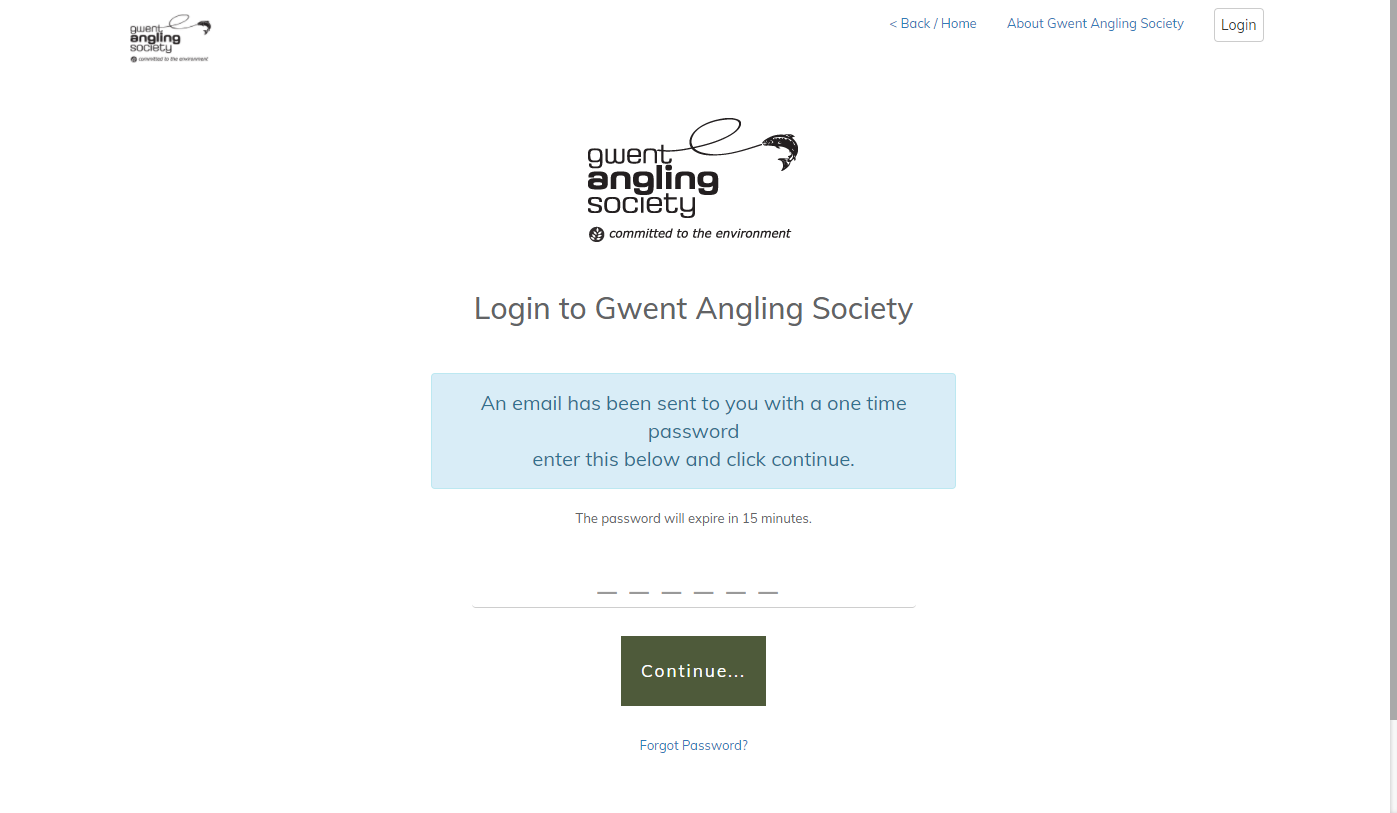 4. Check your email for the one-time password.

5. Jump back over to the Clubmate membership system, enter the one time password displayed in your email, and click Continue.
6. Accept the Terms & Conditions and Privacy Policy and, if interested, opt-in to the Sportfish discount program. When ready, click Save & Continue.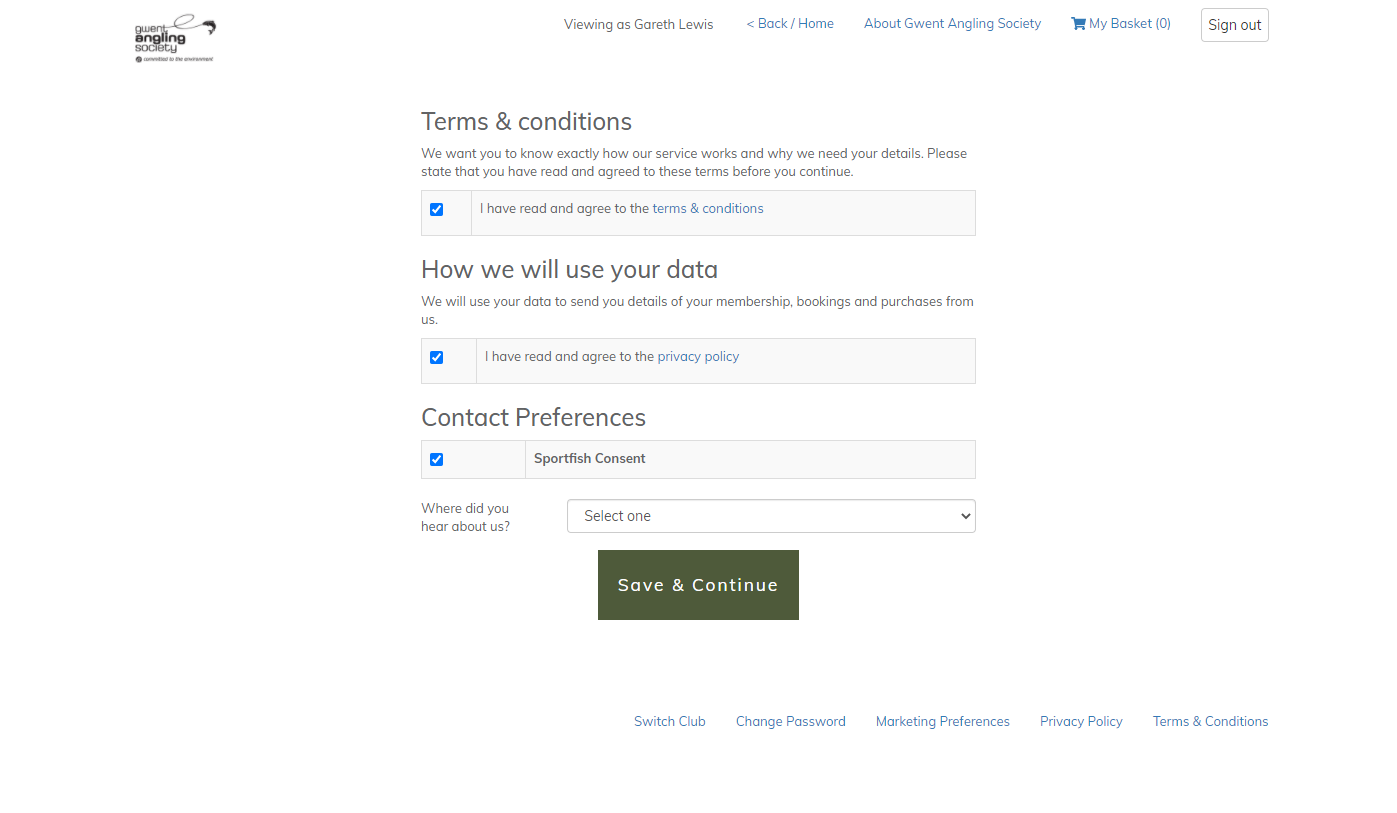 7. You will now be prompted to create a password. Enter an appropriate password and click Change Password.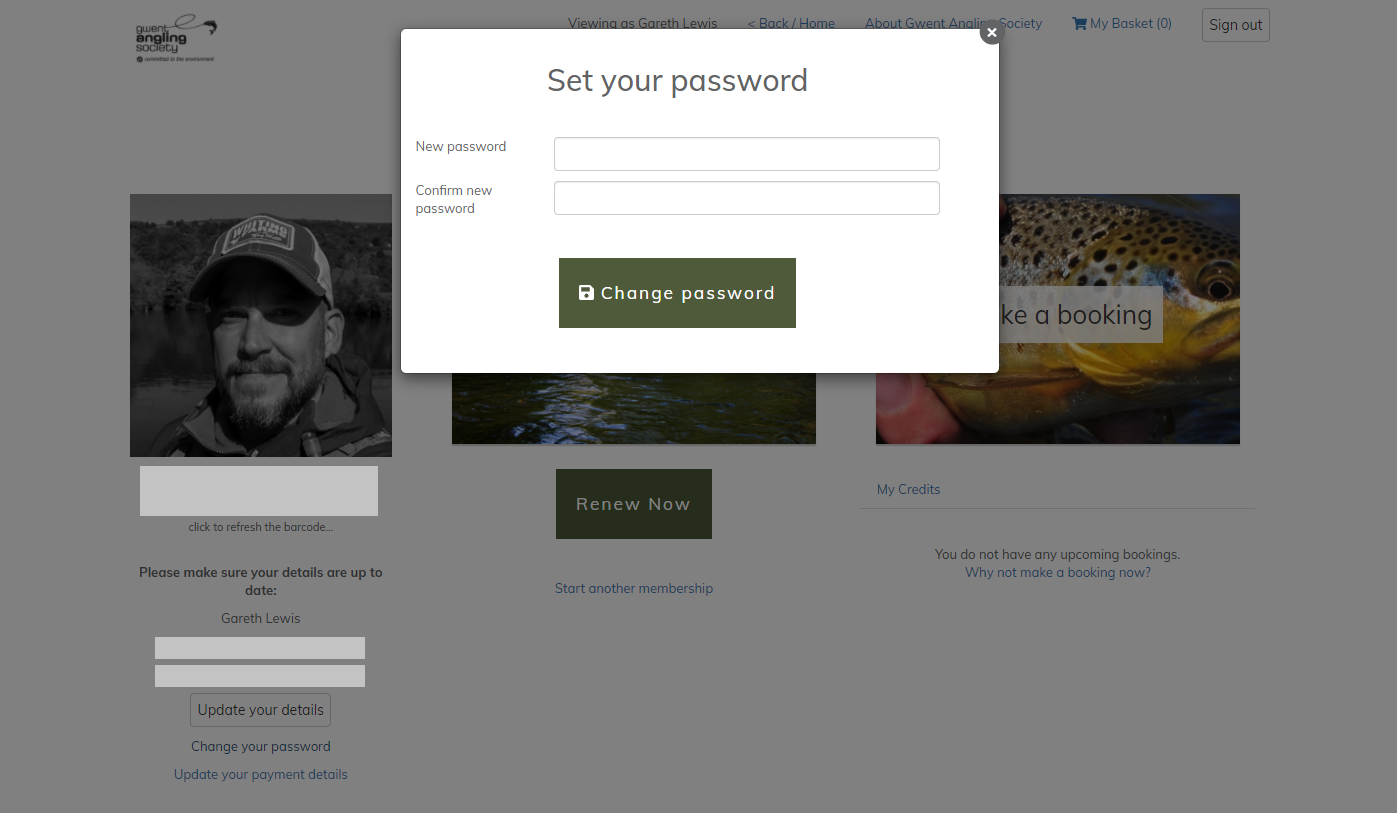 8. You have now successfully set up your Gwent Angling Society Clubmate account. You will be able to log in at any time to update your personal details, make club bookings, etc.
Online Membership Renewals
1. To renew your Gwent Angling Society membership online, simply login to your Clubmate Member Area and select your membership plan.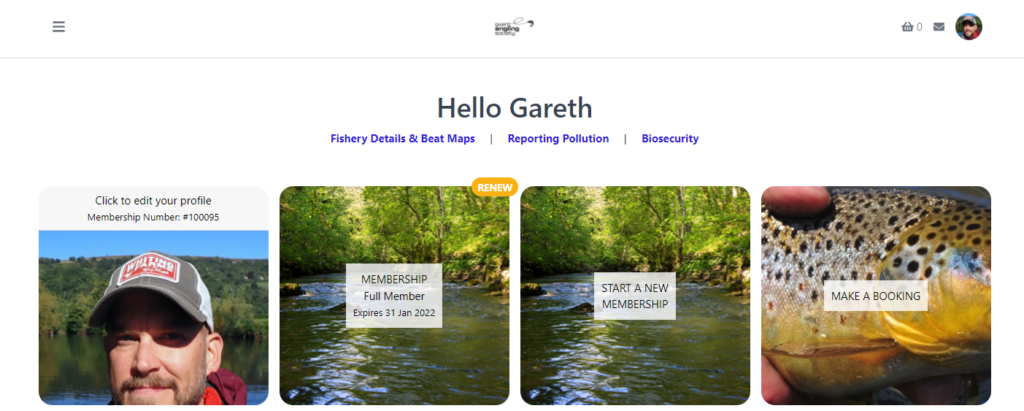 2. For the membership requiring renewal, click Renew Now.

3. Click the available membership plan, review the costs, and click Select Membership.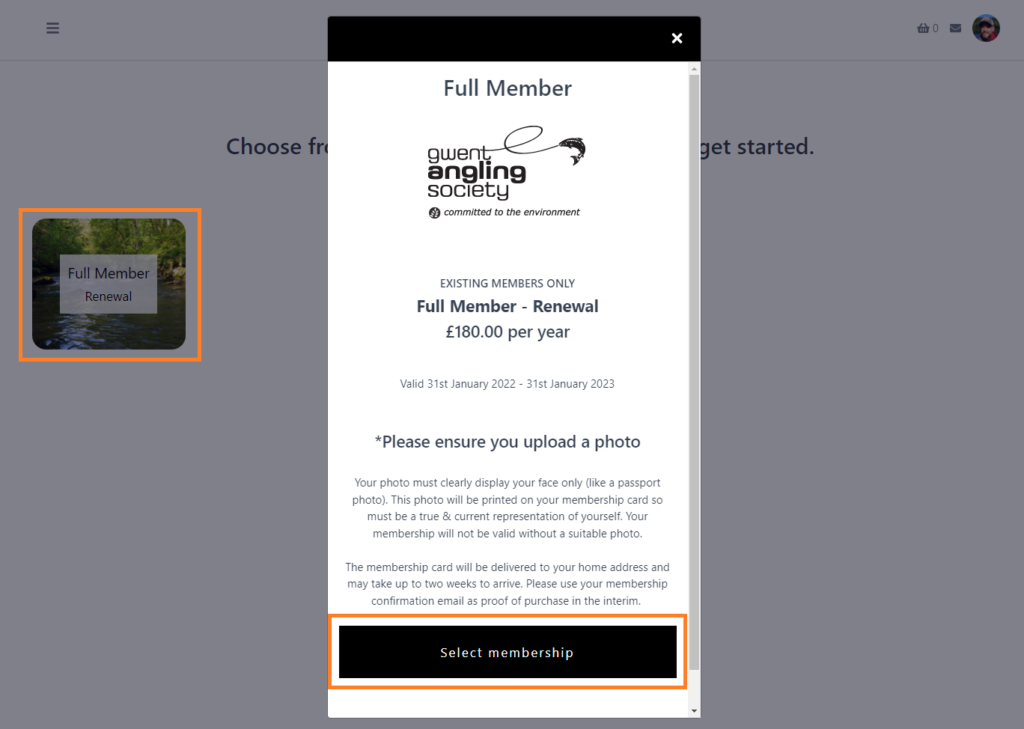 4. Update (new members) or review (renewing members) your personal details.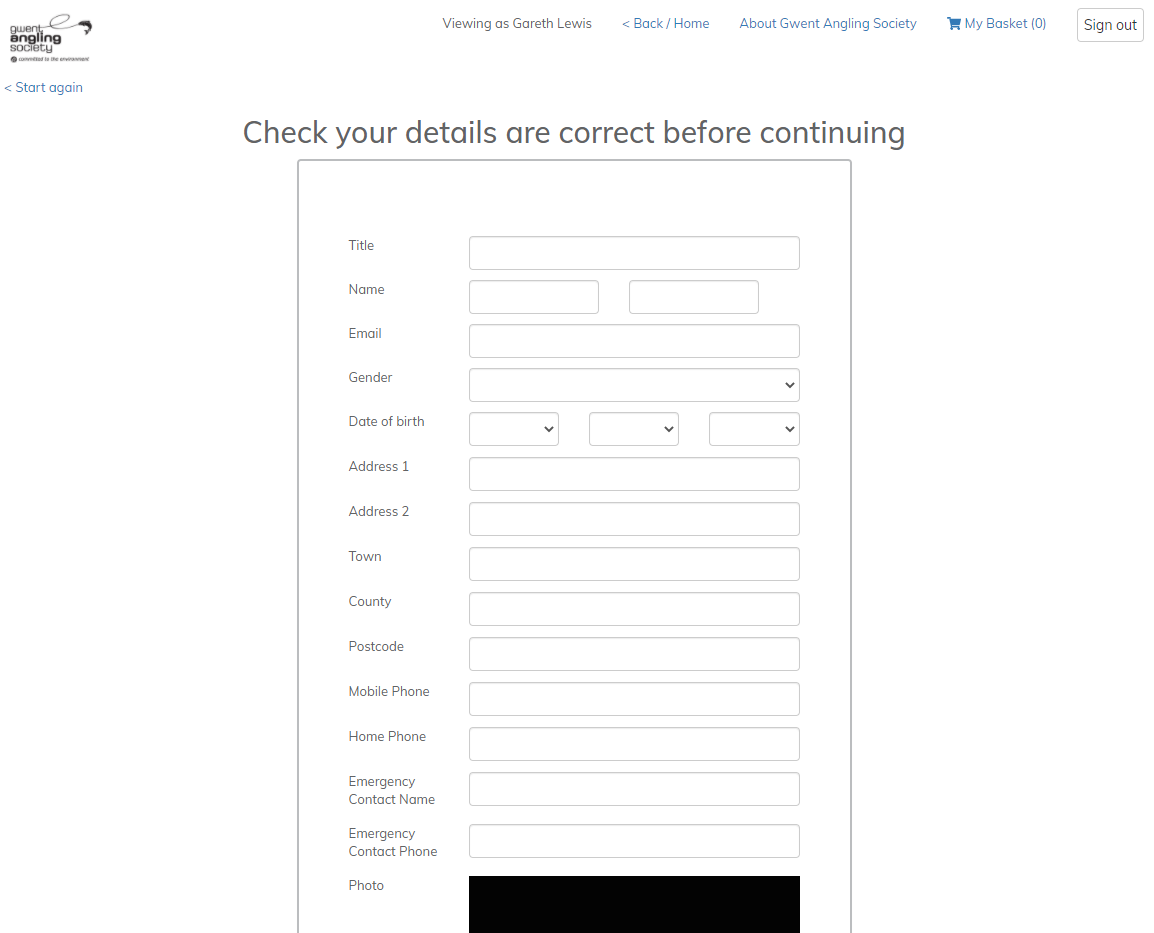 5. For new members, at the bottom of the personal details form, click the Photo box to add your membership card photograph. Your membership card must include a photograph so that you can be identified when visiting our waters and, as such, is a requirement of your membership renewal.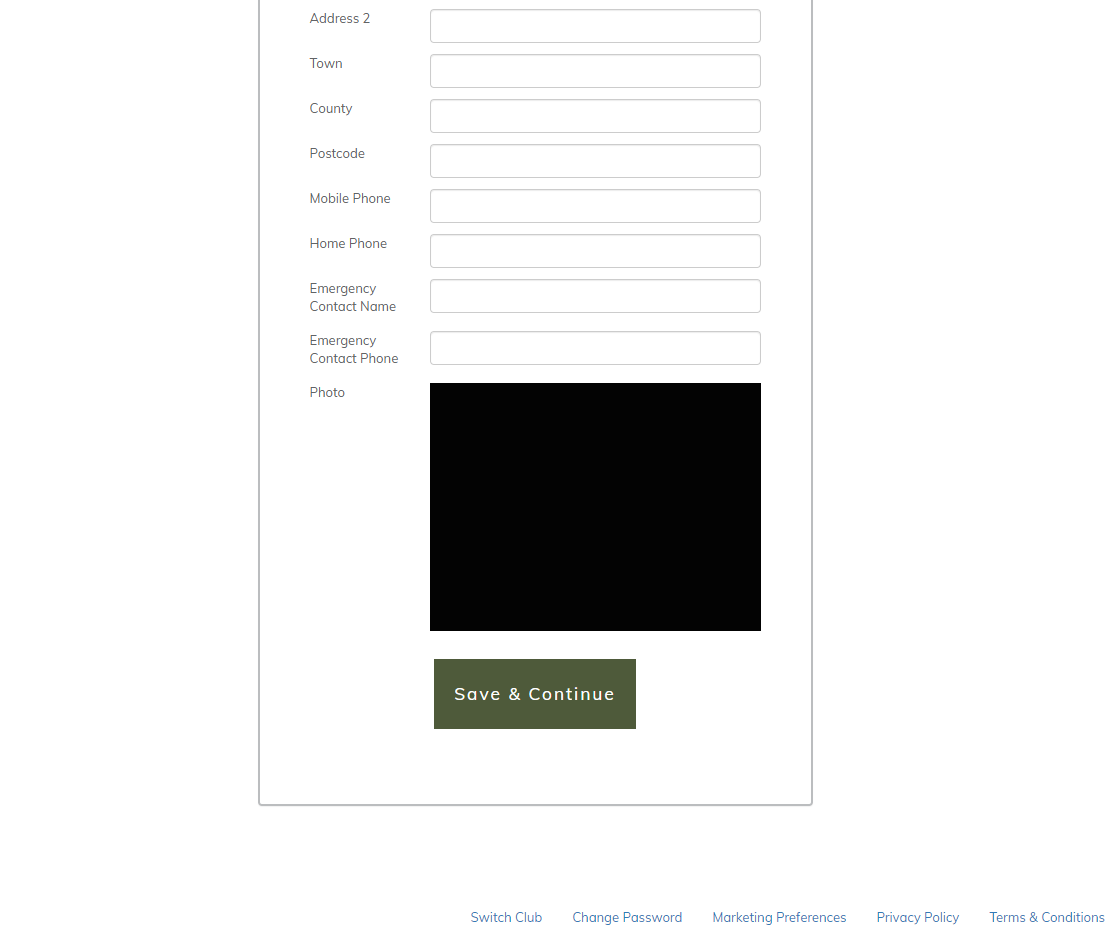 6. If you have a photograph already saved on your computer, simply click the Choose file button (option 1) and browse to the image location. If you do not have a photograph at the ready, simply use your webcam (option 2) by clicking the Save photo from camera button.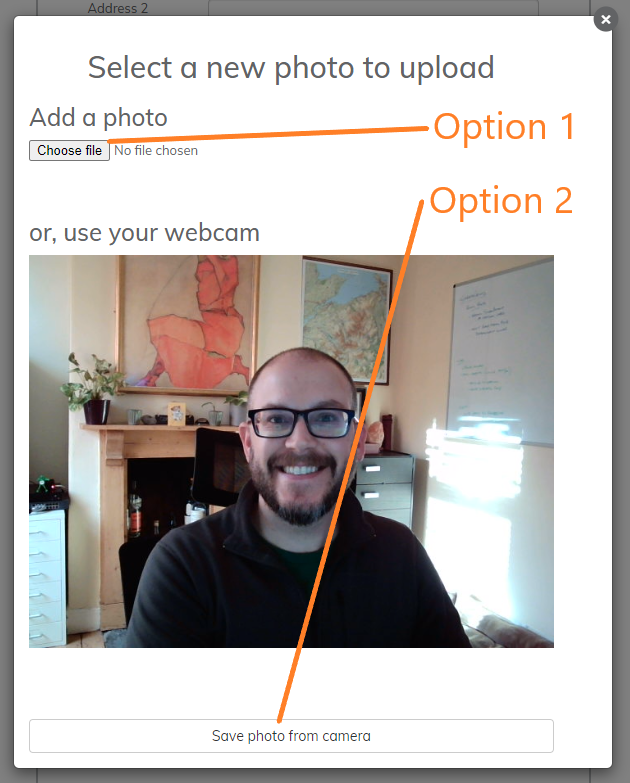 7. Once your personal details and photograph have been updated, simply click the Save & Continue button.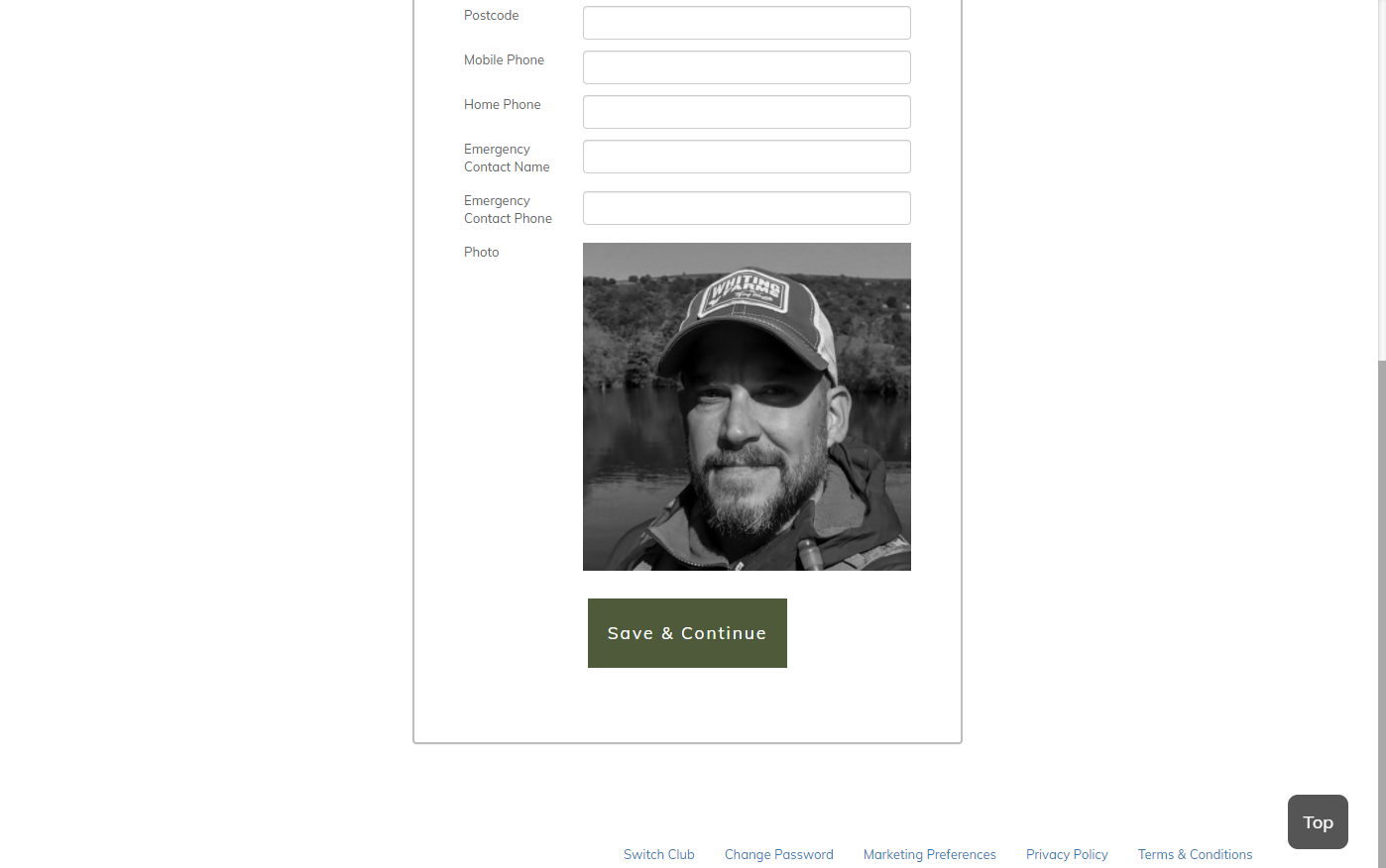 8. To enter your debit/credit card details, click the Add Card button.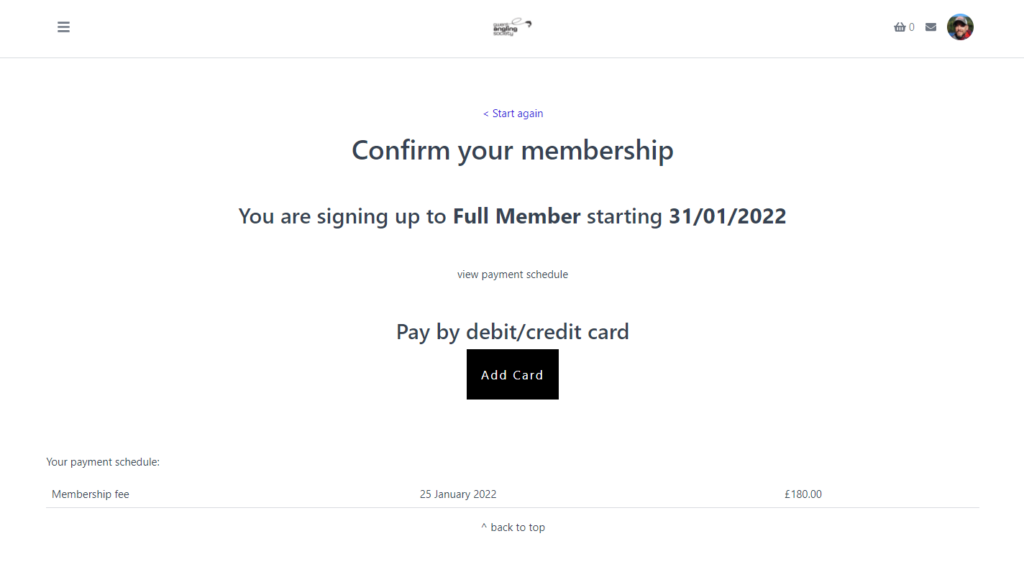 9. Enter your card details and the postcode to which the card is registered. When ready, click Save card to process your renewal payment.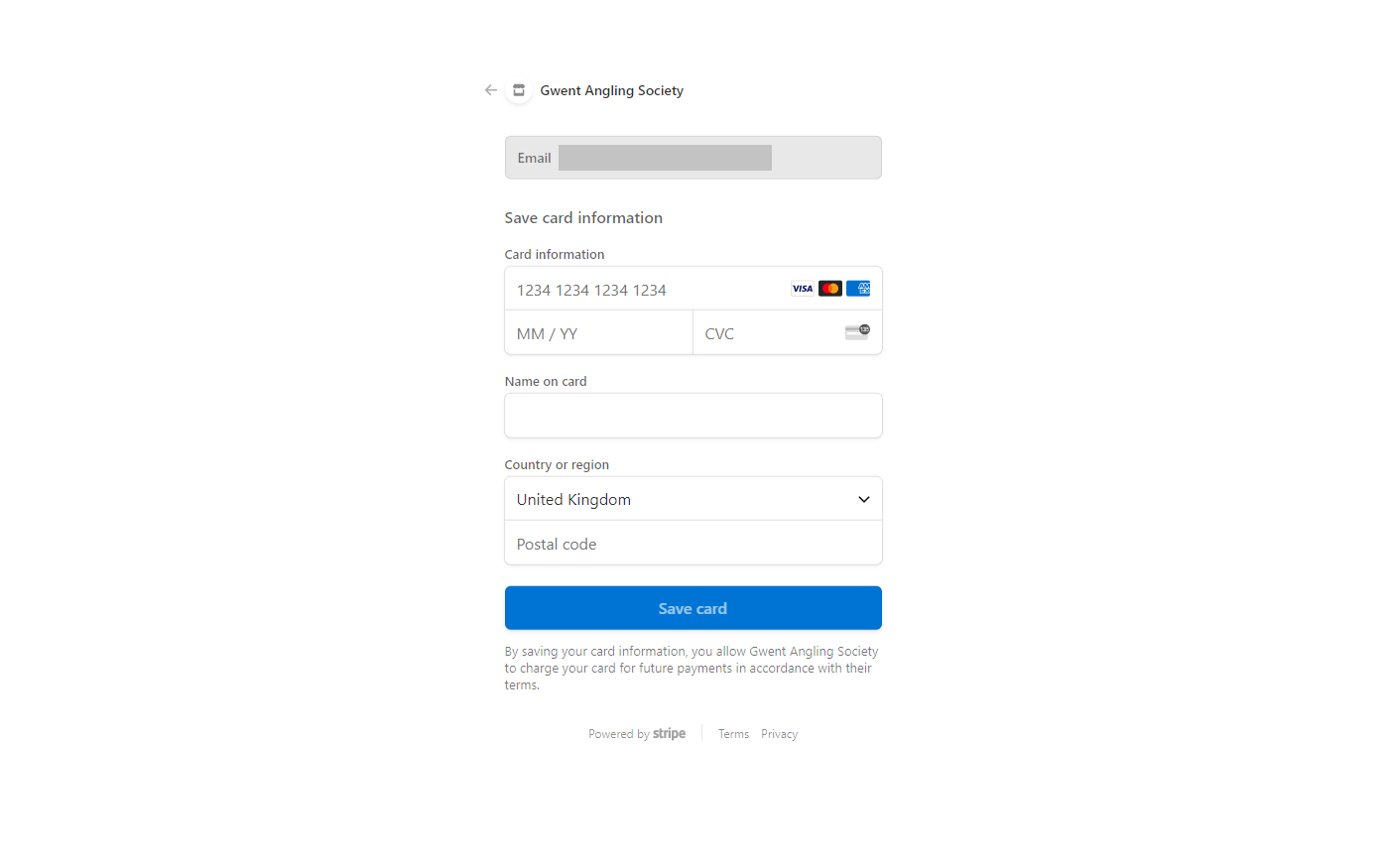 10. Once your card has been processed, you will receive an onscreen notification of renewal, as well as the membership start and expiration dates.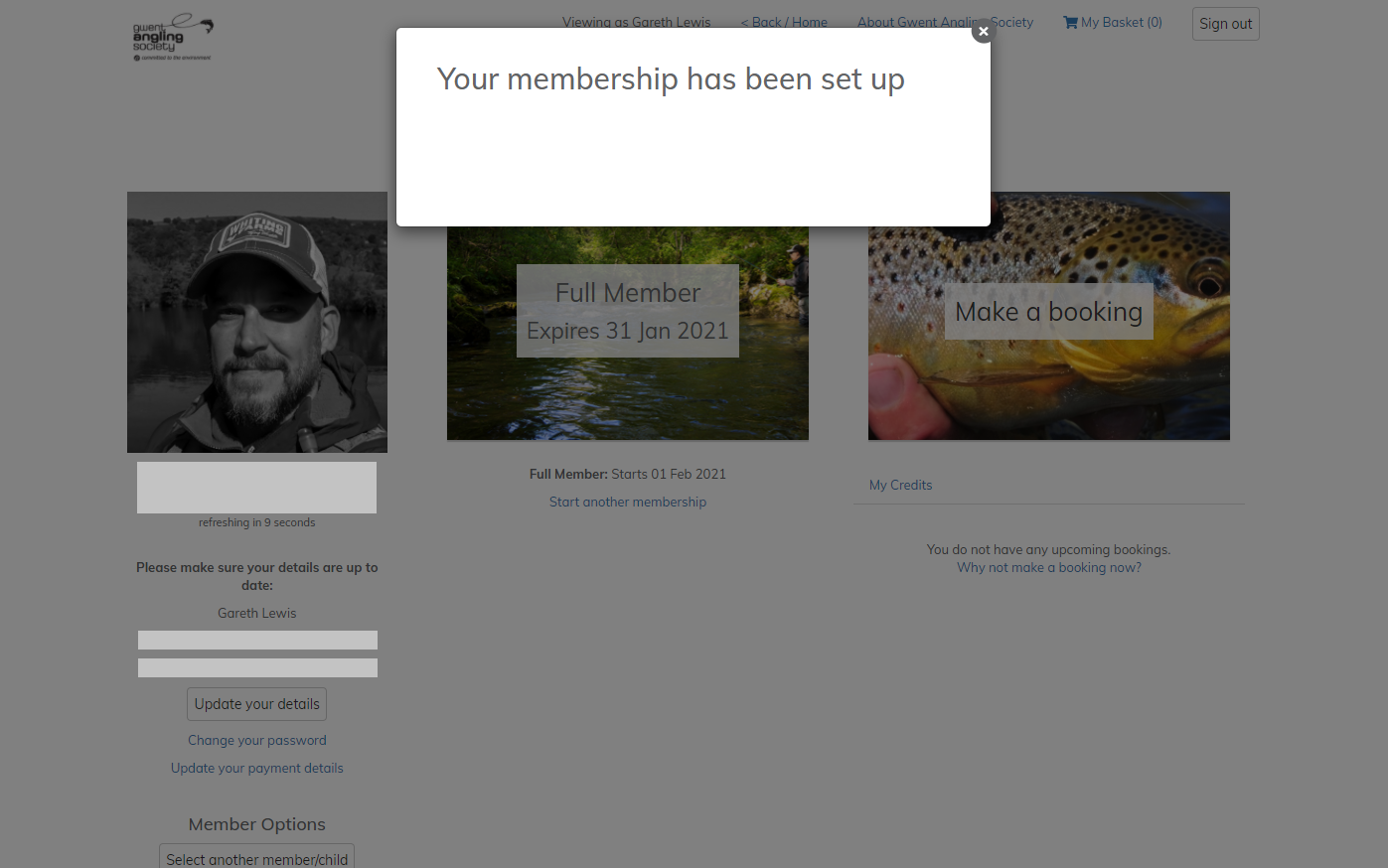 11. Finally, you will receive an email confirmation of membership renewal. Please keep this email as receipt of purchase/renewal. Your membership card will be shipped to your registered address within 14 days.