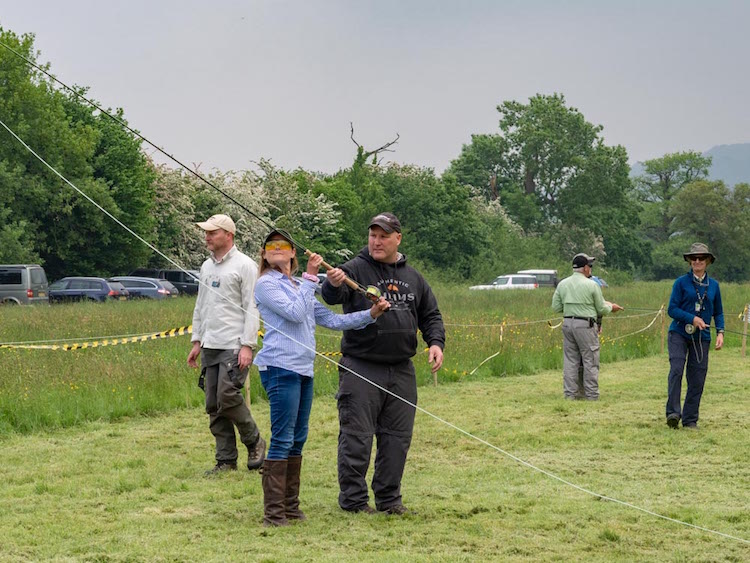 Gwent Angling Society Casting Clinic 2017
Casting Clinic and fishing skills events 2017 will commence on Sunday 23rd April 2017 and every two weeks on each Sunday morning at Ty Mawr between 10 am and 12 noon.
The event is open to anyone whether a member or otherwise and will include instruction from qualified instructors in both single and double-handed fishing. The cost of this instruction will be £10 for non-members and £5 for members. The event is free of any fee for any child between 9 years up 17 years.
If you are interested in coming to these series of events then simply contact the administrator by going here who will be able to send details of the directions. We look forward to seeing you all there.