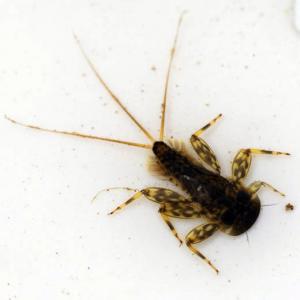 Spring Invertebrates from the River Usk
Do we really understand and appreciate what the fish feed on in the spring on many of our rivers.
This aspect of fly fishing is often ignored as is so essential to success.
In order to help improve your chances I carried out a short 15-second kick sample on the River Usk and if you watch the video clip you may be surprised at what lies just beneath your feet when wading.