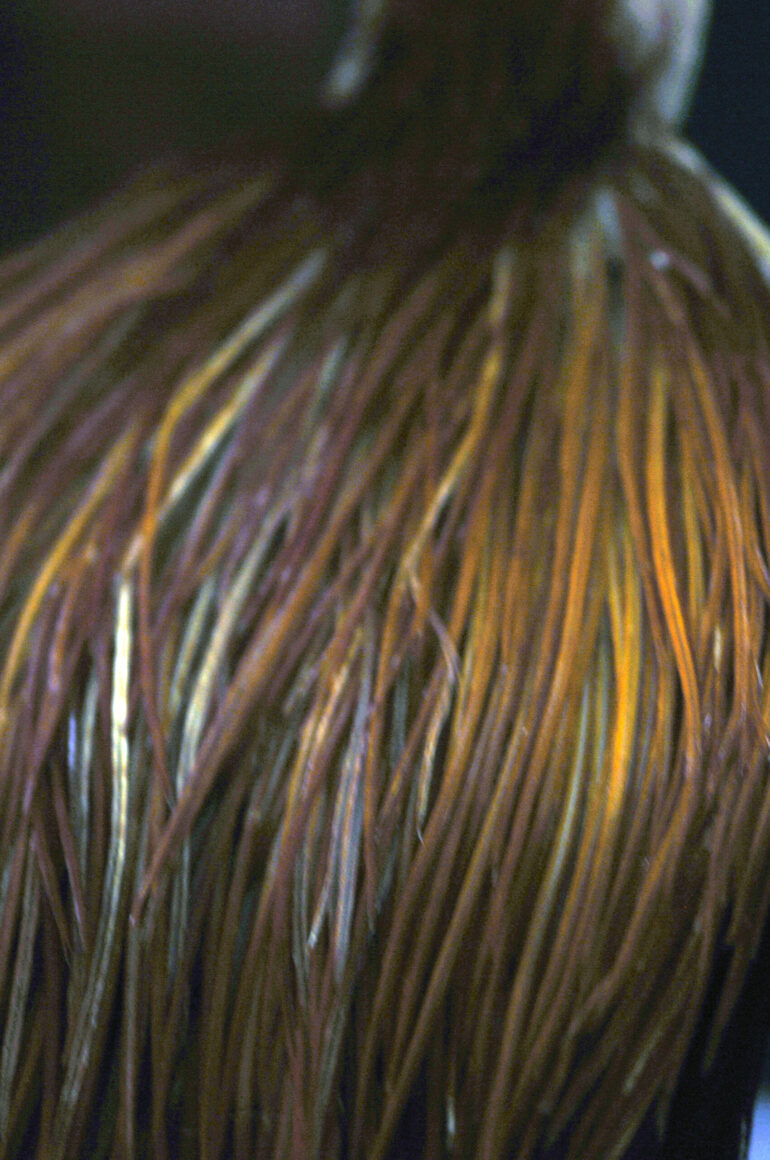 Feathers and their Uses
This article shows the different characteristics of feathers used in fly tying to create flies. The video essentially deals with cock/rooster and hen feathers which are either in cape or saddle forms.
Watch the video below to learn more about one of the major materials used in fly fishing.
WHY NOT JOIN US?
The Gwent Angling Society is a progressive, conservation-minded club offering fishing on six beats on the River Usk, two on the River Wye, the Sirhowy river and Afon Llynfi (Powys), and the wonderful Talybont Reservoir. Our waters can be viewed here. If you are interested in joining us or have any queries, simply contact our Membership Secretary.