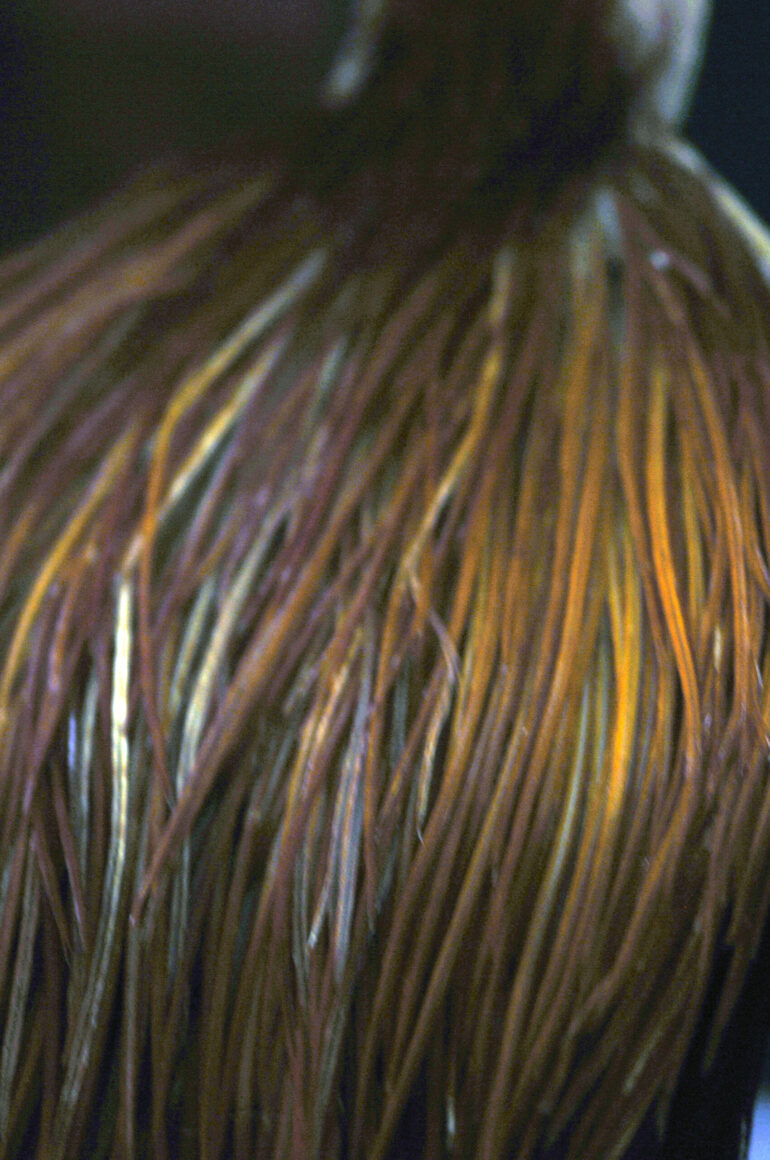 Feathers and their Uses
This article shows the different characteristics of feathers used in fly tying to create flies. The video essentially deals with cock/rooster and hen feathers which are either in cape or saddle forms.
Watch the video below to learn more about one of the major materials used in fly fishing.