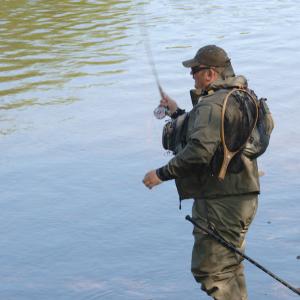 Spring Fishing on the River Usk
With the recent acquisition of a headcam by the club, we'd thought we'd get out and do a new spring fishing video on the Usk, with a difference.  In this video, Mark Roberts explains and demonstrates his approach to fishing the Usk according to the conditions in spring.
Mark approaches a fish he has seen rising but first ensures the water between him and the fish is covered.
Mark begins to cover the water, casting upstream, generally using a reach or reach mend cast.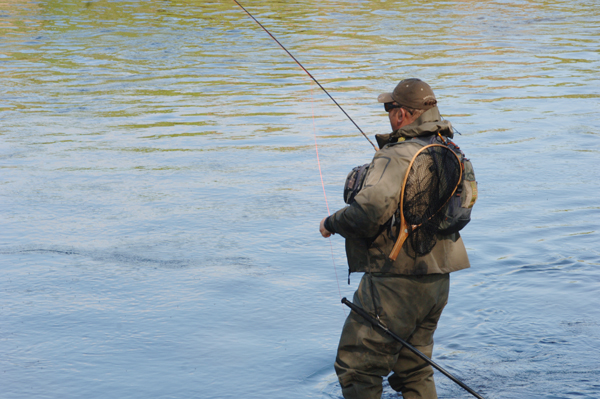 Mark continues to cover the water carefully, always keeping an eye open for fish showing.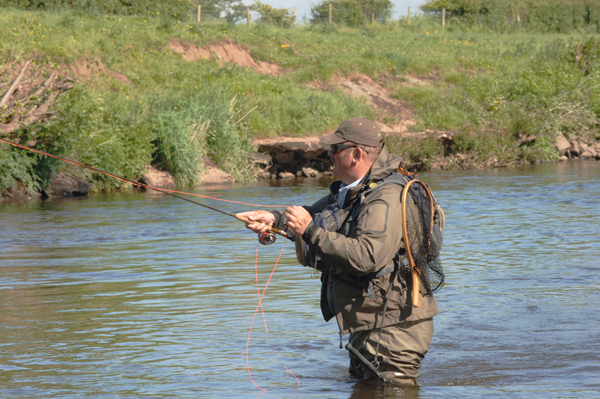 …and success, fish on!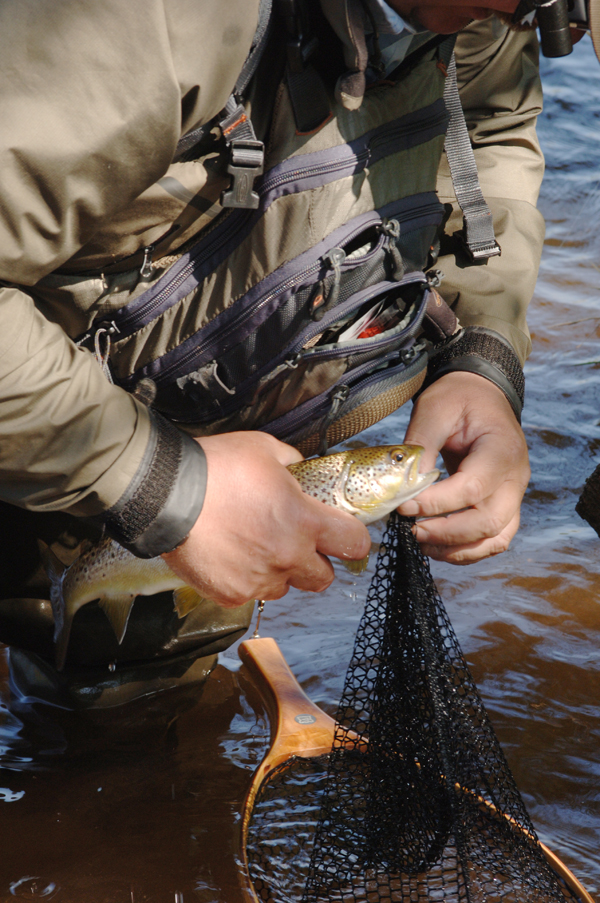 Enjoy the new 1st person perspective from the GAScam!