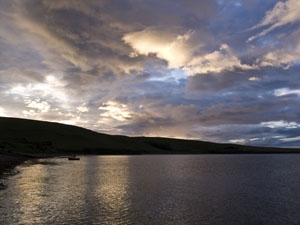 Sea Trout Fishing in the Orkney Islands
Scenery, Solitude and Sewin – the perfect fishing trip!
A few of us spent three weeks in the Orkney Islands (Scotland) and experienced fly fishing and spinning for Sea Trout in the crystal clear blue sea. From our time there we managed to pull together a video. See what you think!